As Principal of Raffles College of Higher Education, I am especially privileged to present "Adapt", our graduating cohort and their achievements.
Over the past year we all had to adjust and adapt to new norms that have defined our daily lives. We as educators and students had to change our approach to develop our way of teaching and learning, without losing the essence of who we are and what we hope to achieve, as we prepare ourselves for this graduation. What a challenge it has been, and we have managed to rise to the occasion without compromising ourselves. With the passage of time, we have embraced the changes that have been thrust upon us and we have come out much stronger. We have adapted and, in a way, re-invented ourselves. This pandemic has transformed us, and what seemed impossible is now possible. Each student in turn begins to realize that today is the first day that their dreams and aspirations have become reality.
As this new certainty settles into the mind of each graduate today, it is again that familiar ritual that occurs every year, where the graduating cohort leaves Raffles College of Higher Education and is ready to brave the new world.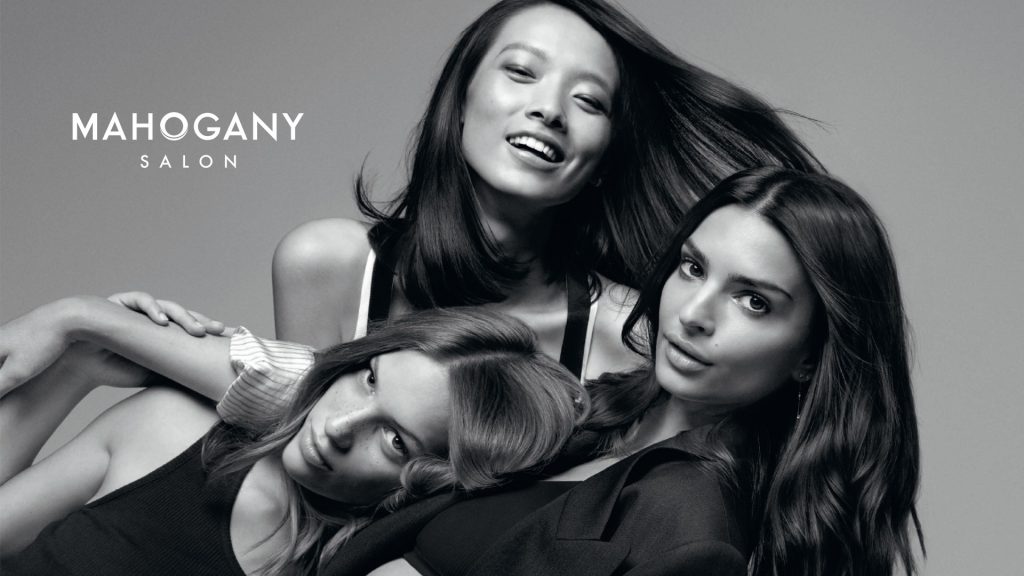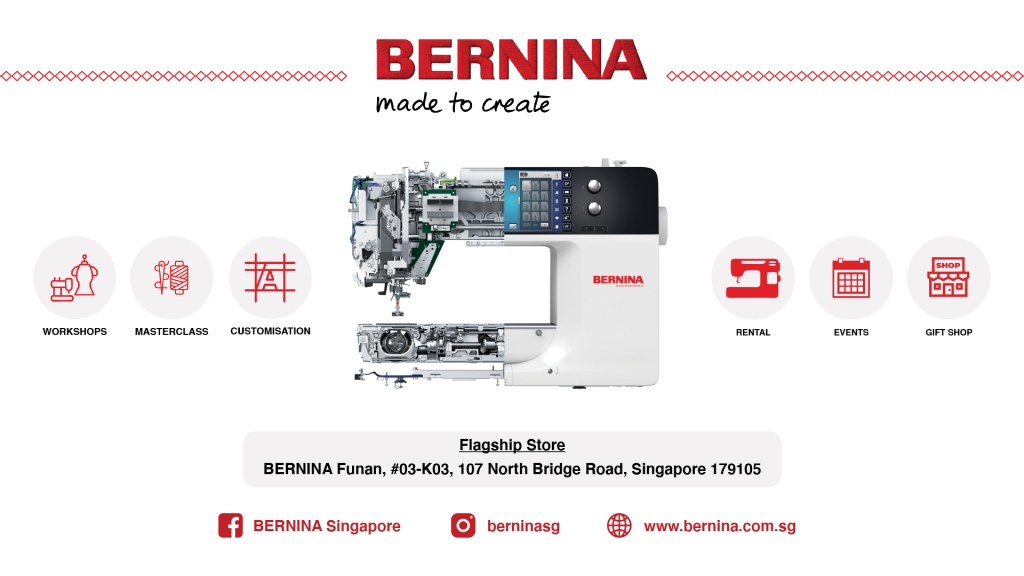 ACADEMIC STAFF
PRINCIPAL, Giuseppe (Joe) SPINELLI
ANIMATION
GAMES DESIGN
GRAPHIC DESIGN
DIGITAL MEDIA
ASSISTANT
PROGRAMME DIRECTOR
CHONG Meng Leong
(Terrence)
LECTURER
LOO Gim Hwei (Michael)
ADJUNCT LECTURERS
HO Wee Chong (Justin)
PANG Kai Lun
CHIA Jia Sen (Geoffrey)
SOH Qiu Ling
Bong Siew Hua (Christopher)
FONG SUM Yee (Danielle)
WOO Huey Yong
Lau Wai Mun (Francis)
WEE Chong Wee (Leonard)
LIM Seok Bee (Cherine)
NG Kok Seng (Jaymen)
FASHION DESIGN
FASHION MARKETING
JEWELLERY DESIGN
PROGRAMME DIRECTOR
Giuseppe (Joe) SPINELLI
PROGRAMME COORDINATORS
QUEK Hong Pern (Jay)
WONG Swee Lian
WONG Zhi Yun (Madeleine)
SENIOR LECTURERS
Anisa Sia JOHNNY
Fie Ling TJIA (Sandra)
LAI Shiao Hwa (Joyce)
ADJUNCT LECTURERS
Arzelle VAN DER MERWE
Erin LOH
Steffie SETIAWAN
TAN Yifei Eve
WONG Swee Nal (Jenny)
INTERIOR DESIGN
PROGRAMME DIRECTOR
Rosa Liane Da Silva LOPES
SENIOR LECTURER
Franz Joseph Tolaram
GONZALES
LECTURER
YURDAKUL Toker Cagil
ADJUNCT LECTURERS
Aljohn Gonzales OBISPO
Muhammad Halim bin Ab Wahab
Basak YUKSEL
Jack LIEW
OI Way Lee
PRODUCT DESIGN
ASSISTANT
PROGRAMME DIRECTOR
Navarrete Hector Arturo
SALAZAR
ADJUNCT LECTURER
Rohan Rajiv MATHUR
BUSINESS
ADJUNCT LECTURERS
HO Cheng Kwee
LIM Ke Lin (Terence)
Rohaizatul Anuar AB RAHIM
ENGLISH
PROGRAMME DIRECTOR
CHAN Lee Min (Queenie)
LECTURERS
David DesRoches
ADJUNCT LECTURERS
Celester GONH
Harpreet KAUR
Renajit KAUR
Herdi Man bin Sa'adon
Terence LIM Ke Lin
NON-ACADEMIC STAFF
SENIOR VICE PRESIDENT, SINGAPORE ONG Kai How
ADMISSIONS AND STUDENT & ADMINISTRATIVE SERVICES
MANAGER
NG Hui Shuang (Joanne)
ASSISTANT MANAGER
Sokhwant KAUR D/O
Joginder Singh
SENIOR EXECUTIVES
Andrew De Silva GILBERT
EXECUTIVES
Nur Angrik HAMDAN
GOH Su Yi
LIBRARIAN
KHOO Tai Koon (Priscilla)
HUMAN RESOURCE
MANAGER
WONG Li Jean
EXECUTIVE
LEE Ying Cong
HR ASSISTANT
Balqis SALLEH
MARKETING
MANAGER
MONG Yi Yang (Spencer)
EDUCATION CONSULTANTS
Fern KONG
SENIOR GRAPHIC DESIGN
TING Yu Jie (Gabriel)
VIDEOGRAPHER
LIM Go Calvin
SOCIAL MEDIA &
CONTENT PRODUCER
KOH Zhao Kang Shawn
CENTRE OF
PROFESSIONAL
DEVELOPMENT
SENIOR EXECUTIVE
Arbind TIWARI
PROPERTY & FACILITIES
MANAGER
Rahidi Bin JAAPAR
FINANCE
MANAGER
MAK Mum Ying (Felicia)
EXECUTIVES
Nur Shuzira HUSZAIDI
Nur Arina Syafiqah MAULANA
ABD RASHID
QUALITY &
PROCESS IMPROVEMENT
MANAGER
Dev DATT
APPLICATIONS ANALYST
LEE Huey Min (Adeline)
GRADUATION CONCEPT & DESIGN
CONCEPTUALISED BY
MUHAMMAD Firas Bin Azhar
CHONG Meng Leong (Terrence)
WEBSITE DEVELOPMENT BY
LOO Gim Hwei (Michael)
SUPPORTED BY
CHIA Rui Yang
FAN Yuying
Kent Richard
Yoinuan PUMMINAN
FASHION PHOTOGRAPHY & SET DESIGN BY
Mun Kong
ASSISTED & DIGITAL IMAGING BY
ONG Junhong