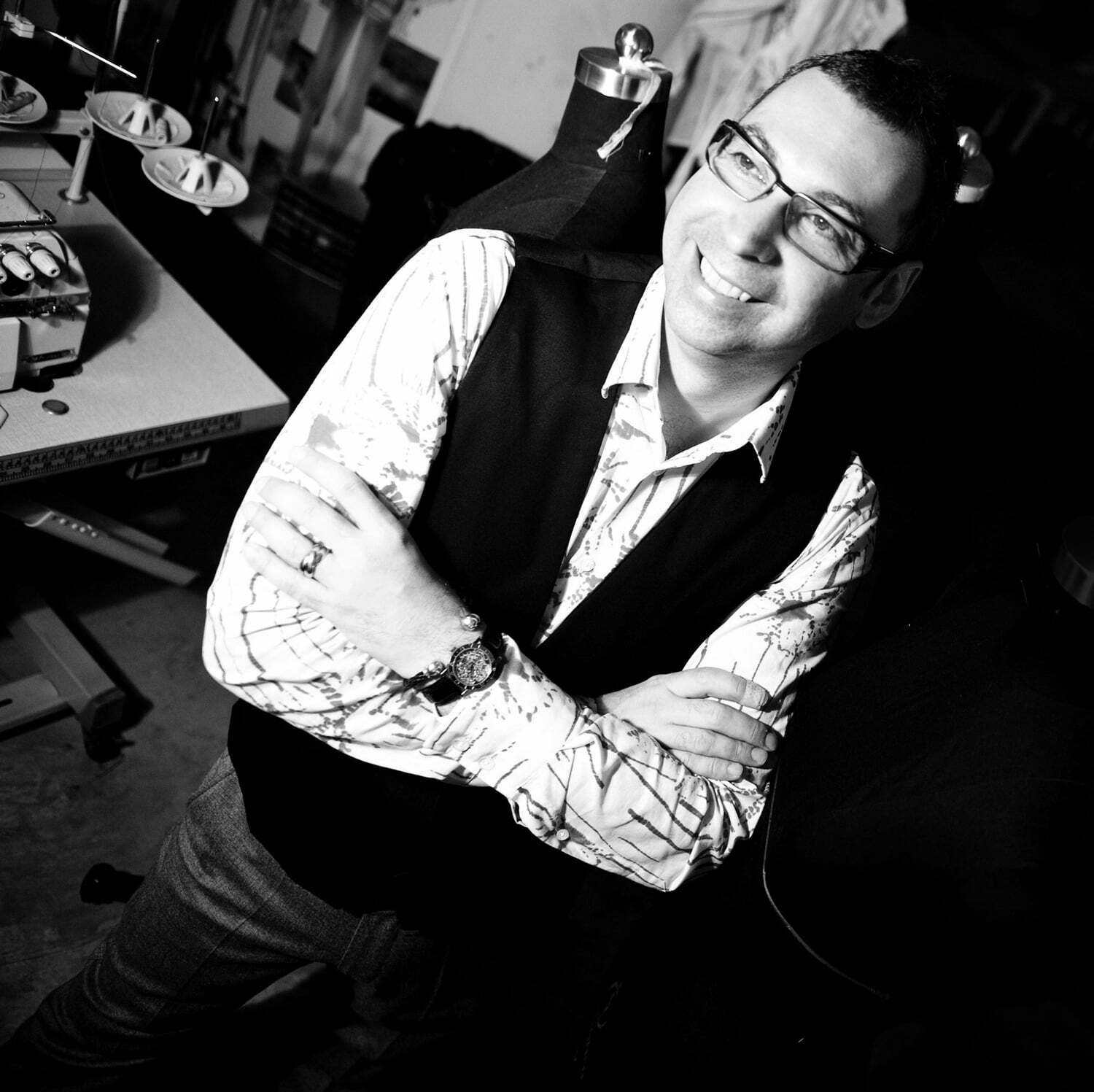 We embrace a holistic education through the development of superior thinking processes, the mastery of communication, and the acquisition of thorough and effective work methods.
Our curriculum and pedagogy are designed to be industry-focused and relevant. Our students are empowered to innovate with creativity. The skills that our students acquire will far exceed the knowledge and expertise of the profession, setting them on the road to success.
Giuseppe (Joe) Spinelli
Principal
Our Vision
Our vision is to be the premier education Group.
Our Mission
We are committed to provide quality education and related services through our network of institutions.
Our Values & Culture
We provide a learning environment that leads to successful careers through educational experiences that promote:
S

ocial responsibility

P

rofessional excellence for employability

A

nalytical thinking for problem solving

C

reativity to encourage innovation

E

ntrepreneurship