RAFFLES 

PERSONALISED LEARNING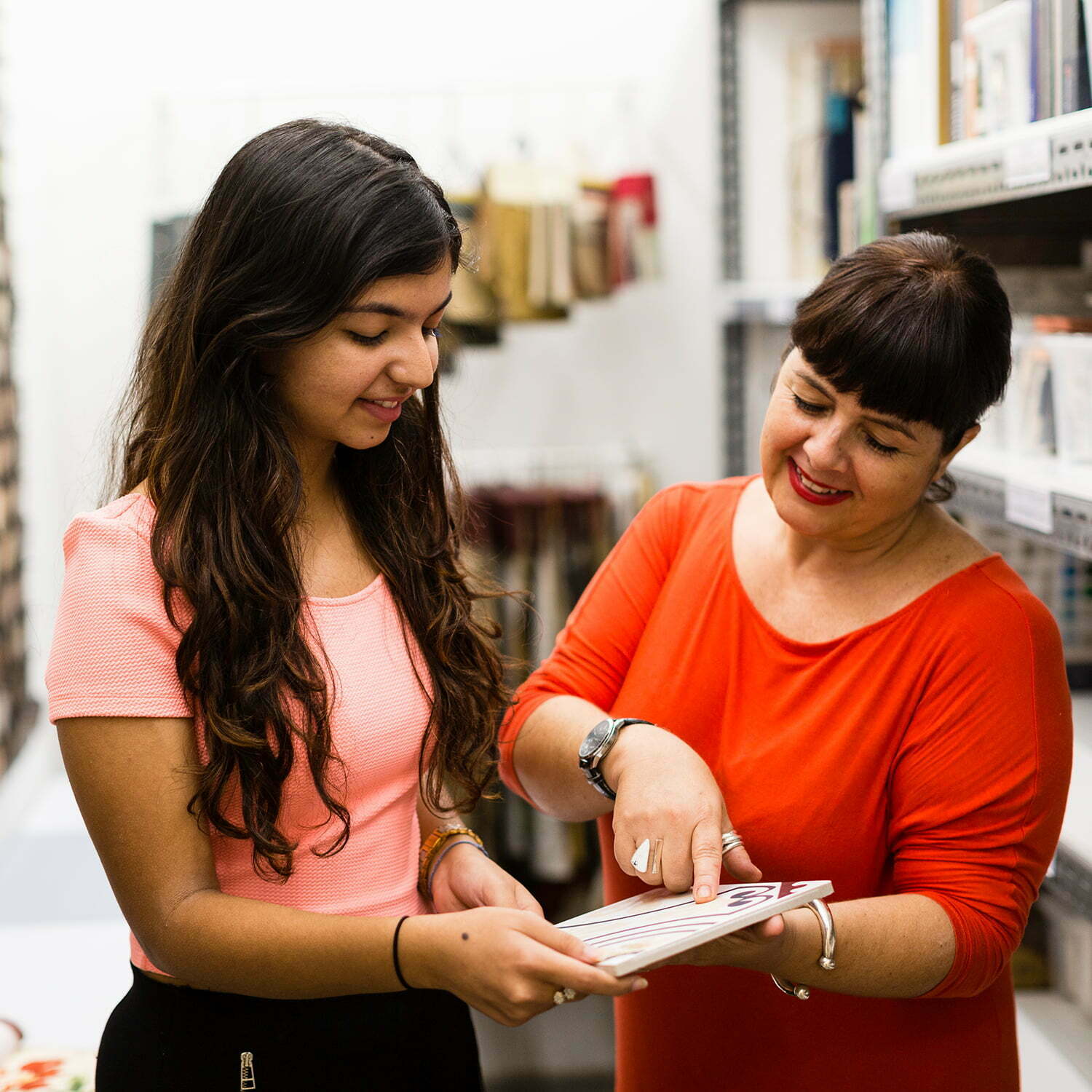 We are committed to providing a conducive learning environment which will evoke in our students the Raffles Sense. From the look and feel of the campus to the vibrant, youthful culture, every facet of our campus exudes a positive energy that translates to a positive attitude which we call the Raffles Sense. This Raffles Sense will embrace and envelop each and every student.
We strive to unlock our students' inner beings, enabling them to overcome the barriers that limit and confine them. We will unleash their potential and unveil their hidden talent.
Raffles nurtures our students' abilities beyond their five senses.
By awakening the Raffles Sense in our students, we ignite our students' creativity and innovation to empower them to strive towards self-actualisation that will drive our students to break new grounds, cultivate their talent and fuel the passion necessary for a lifelong career.
We challenge our students to discover themselves and become the creators and leaders of tomorrow.